Lumbini Buddhist University
Lumbini Buddhist University (LBU), from the birth place of Gautam Buddha, Lumbini, is an autonomous and public institution of higher learning committed with the mission to educate the people of Nepal and enrich the global learning community through the application of core Buddhist values and to promote the World Peace.
Established by the Government of Nepal with a Parliament Act on June 17,2004 under the concept presented by the First World Buddhist Summit held in Lumbini. The constituent campuses of the University and the Central Administration Offices are located in Lumbini, in the district of Rupandehi, Nepal.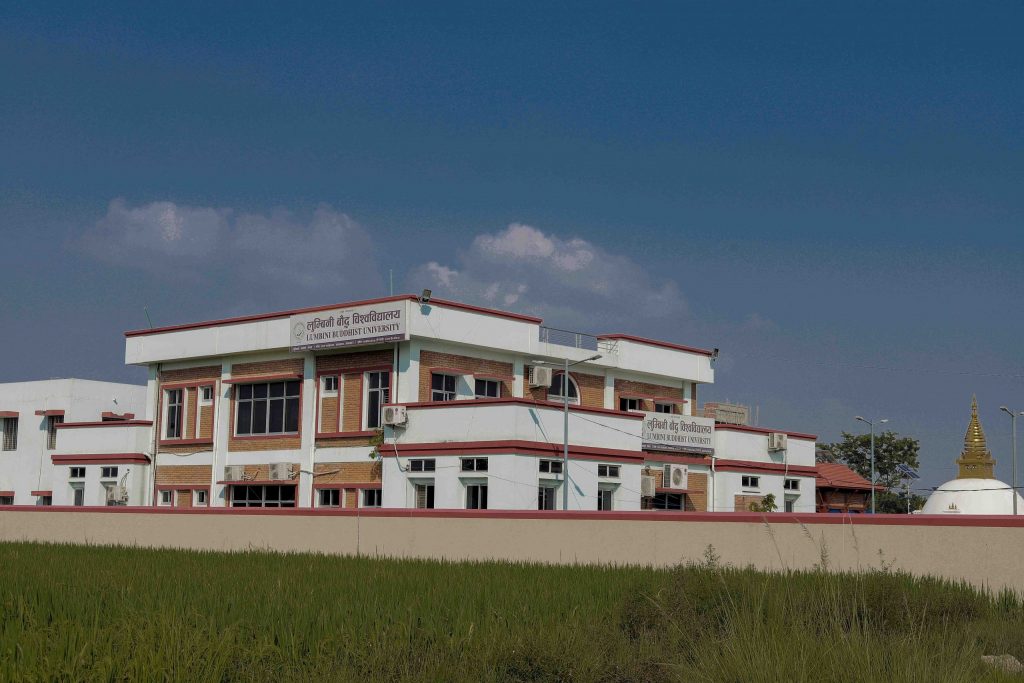 Faculty of Buddhist studies announces Admission Open for the Ph.D. Degree Program – Academic year 2021
Lumbini Buddhist University calls for application for admission in the Ph.D. Degree Program in the Faculty of Buddhist Studies for the academic year 2021. 
Before applying, Applicant be aware  about the details of application procedure, entrance test
and admission thereafter. Get Started
Learn More about Lumbini Buddhist University
Masters or M.Phil. Completed ? Then its time to apply for the PhD.
Do it in simple steps and get enrolled.